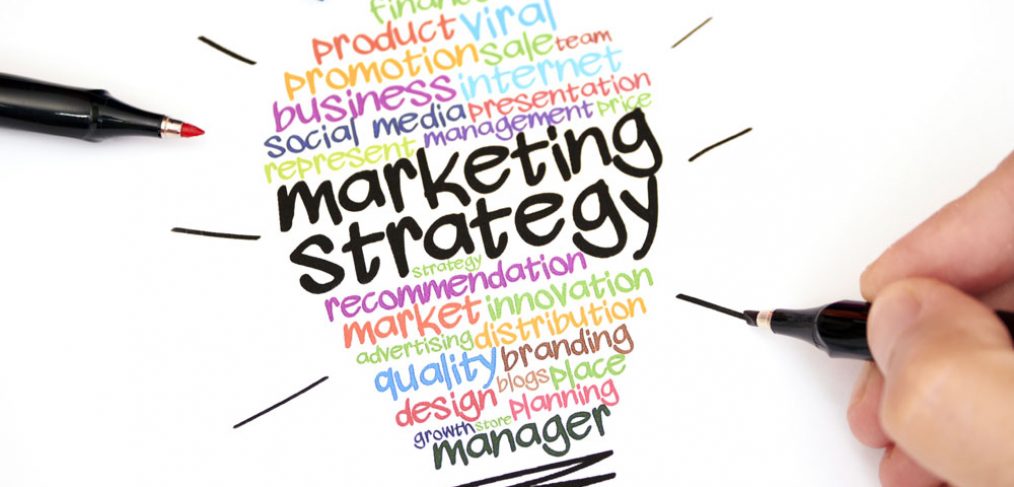 Simple Steps To Attract High End Clients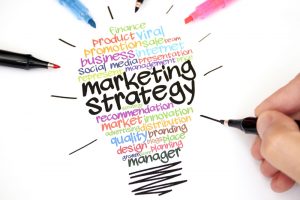 Health and wellness professionals often hold themselves back from growing their business by telling themselves that it's not the right time. They say things like: "I'm not ready to charge more; I am not sure people can pay that or if I know enough; the economy is not in great space" and so on.
The thing is, people often feel comfortable where they are since it's familiar, EVEN though it's not where they want to be. And at the root of this they often worry about being good enough and how they'll be perceived by others.
The only way to reduce the fears so that you can take the steps necessary to grow your business is to learn practical tips that make it easy for you to confidently know you are ready to attract high paying clients.
Here are 4 simple tips to get you started:
Tip #1 For Attracting Higher Paying Clients:
Cultivate A Client Attractive Mindset
You don't need to have been in business for a long time in order to start attracting more clients. But what you must do is think, act and believe in new ways that represent you valuing yourself and your work! It's time to notice those thoughts that hold you back and the negative stories you tell yourself. The fears that lead you to believe you're not worthy. Once you see them, you can lessen their grip on you.
Really, what's the worst that could happen if you go to a networking event and say hello to a few new people? Or finally click send on that newsletter? If you're consciously and unconsciously letting fears hold you back, it's costing you money, time and the opportunity to help a LOT of people.
Tip #2 For Attracting Higher Paying Clients:
Include A "Done-for-You" Component In Your Programs
People can't wait to get their hands on anything that saves them time. When I began adding done-for-you checklists, templates and forms to my programs, the quality and quantity of my clients quickly increased. In fact, I include them in all of my programs and workshops.
A first simple step could be to plan on including a checklist in your client programs. It could be a to do list, or something that helps them take steps to easily reach their goals. Take the guesswork out of it for them, as they want you to make it easy for them. Turn these tips into a sheet that can give to your client. And when you do consultations, you can let the potential client know that they get information that is READY to implement, so they don't have to figure it out on their own.
Tip #3 For Attracting Higher Paying Clients:
Create Simple, Easy To Follow Marketing Steps
You can't just wing it, you need to create a step by step plan that spells out exactly what to do, when and how. By taking the guesswork out of your marketing, you boost your confidence and your ability to take action. It's actually pretty simple, once you have the template down.
Start with writing down how many new high end clients you want, and in what programs. Then, work backwards to meet those numbers through your various marketing strategies (workshops, referral partners, email campaigns, networking etc.). Set the GOAL then put the strategy together and take the steps. Plus, be sure to get support!
Tip #4 For Attracting Higher Paying Clients:
Create A New and Attractive High-End Offer
The great thing is, you don't need a big list or even lots of experience to get started. What you DO need is a specific offer that clearly spells out the big results clients will get from working with you. And once you add in a few fun bonuses and the details of how you'll be delivering your service, you then have a brand new program offering that will generate much more income and MANY more sign ups.
Creating high-end client offers is something every business owner, new or experienced, should be including in their business model. Creating and transitioning to high-end offers frees up your time while increasing your cash flow. Start where you are NOW, and take the very next step. It could be an advanced Platinum 6 Month Program, a Mastermind or even a VIP day. You'll love how quickly these programs help you grow your income.
Remember that all it takes to be ready is to decide and take action!