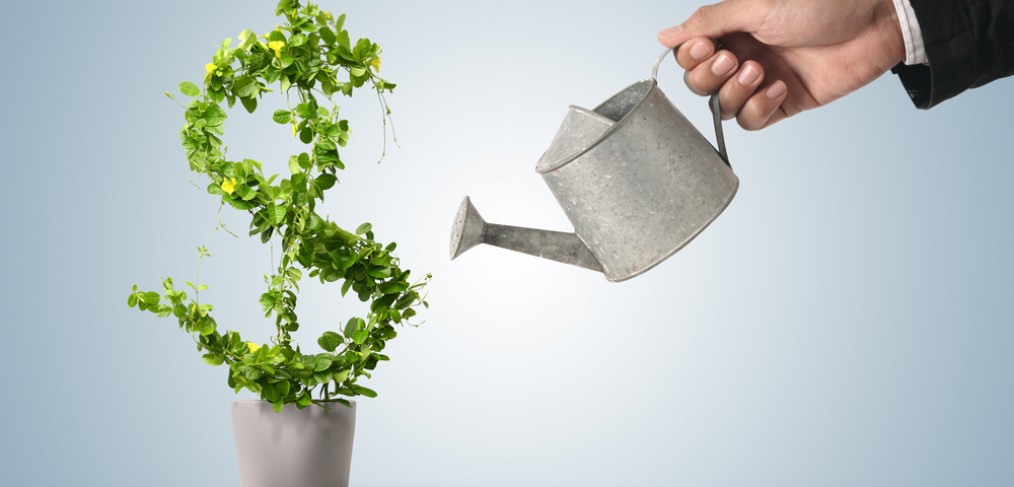 Simple Ways To Improve Your Business Now
Wherever you are in your business currently, to be successful you'll need easy-to-implement ways to improve your profits and results. This mean you attract better clients, get more people on your newsletter list, fill your programs, start doing workshops or even hire an assistant.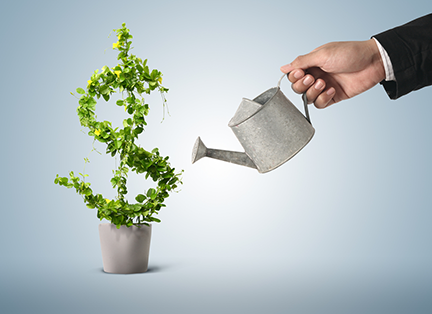 The thing is, most holistic health professionals don't know what to do and when. It's like getting into a car to take a trip, with no idea where you are headed, no map, and no healthy snacks to keep you energized along the way. You "drive" forward, but not exactly sure where to turn and head along the way.
What often happens is people do time-consuming projects like creating an online course, or an Ebook, or getting their website perfect. INSTEAD, you should be focusing on how to get your next 6-10 clients into your programs. This builds both your confidence AND your income.
Every time I do something new in my business, it forces me to move past my fears and into the new person/entrepreneur I'm meant to become. Whenever you feel resistance to doing something, that is actually where you'll have your biggest opportunity for growth.
What I recommend is you focus on 3 simple steps that will keep you centered and out of overwhelm:
Step One: Upgrade Your Mindset
If you continue to take action based on where you were yesterday or where you are now, you'll never grow into the next big level of income. What I do is I imagine what someone, who is already at the level I'm looking to reach, would do in the particular situation I'm facing. This allows me to see the success I want to achieve, from a new set of eyes. So ask yourself, how would a 6 figure entrepreneur handle planning that workshop or sending that newsletter? : )
Step Two: Focus On Consistent Income
Consistent income gives you the freedom to meet your expenses, invest what's left over, and do all of the things you want to do in your lifestyle, and so much peace of mind.
But you can't just tell yourself, "Gee, I'd like more money this month," you actually have to set CLEAR goals and specific numbers. THEN you'll plan how to meet those goals. And it's important to set a goal that is realistic but optimistic and slightly out of your comfort zone, so you'll be inspired to take action and do so from a place of confidence.
I suggest you sit down, and think about how much you want to earn for the next 6-12 months. Then think about which programs and services you'll need to offer to meet these goals. This way, you have a clear end goal, and can plan what marketing steps you'll take to get there. You can't just wing it!
Step Three: Master Your Time Management
You want to work smarter not harder yes, and if you can put consistent time and action steps in your calendar you'll be much more likely to succeed. If you only "get around" to sending out that newsletter when you feel like it, your contacts and ideal clients are likely to forget about you OR not see you as very relevant to their pressing concerns and goals.
The best way to manage your time is to first carve out the exact times each week for your biz. 30 minutes a day, at the same time each day, is the best way to go. Next, categorize your tasks so that you can have maximum efficiency. For example, Tuesday could be the day you call/follow up with referral partners. And Wednesday could be your newsletter day. Once you get a routine in place, you'll not have to keep recreating the wheel and you'll actually save time!
Also, think about which activities/tasks are draining your time and energy, then give those to someone else OR find a tool to help you. (Maybe it's time to sign up for a newsletter service, or finally accept automated credit card payments). Then, you're free to take action from the place you'd like to grow into!