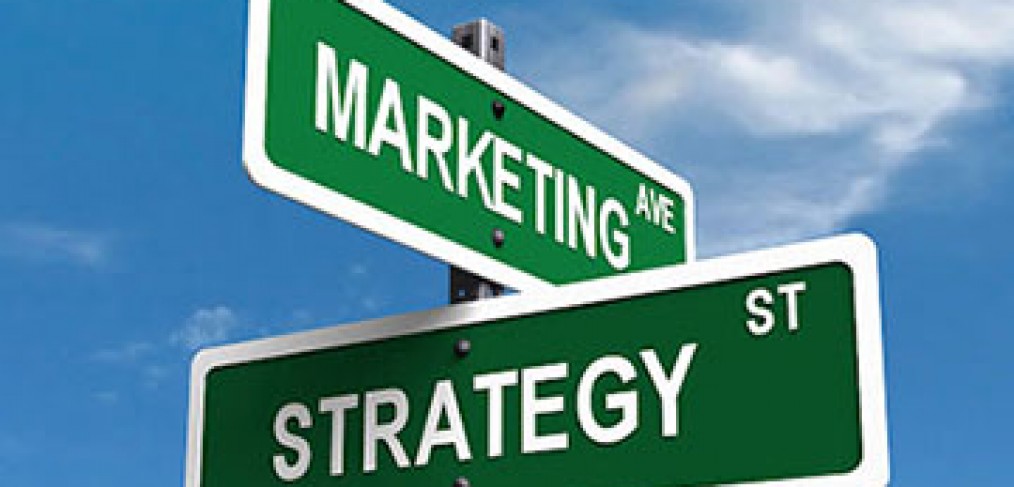 Master The Basics
Most health and wellness professionals love to learn. At the same time, many get overwhelmed with trying to get everything perfect, doing too much at once, and not moving forward with a strong, solid foundation in their biz dev strategy. Before trying to create and launch a major marketing campaign with all the bells and whistles, take a step back and consider whether you're solidly implementing the marketing basics. Marketing doesn't have to be complicated!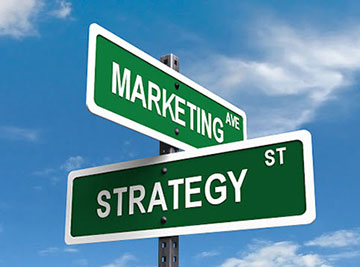 Here are 3 basic marketing strategies that you need to implement, to build your business with time left over to create new programs and help many more people through your work:

Basic Marketing Strategy #1: Master the Basics First
Advanced marketing strategies have a foundation on fundamental marketing skills. Once you invest in learning these 3 basic marketing strategies and you'll find the more complex campaigns much easier to launch:
Email – You need to connect regularly with your current and potential clients, else they forget why your work is important. Make it a habit to communicate often to your contact list, even if you're only sending simple newsletter that provides a few tips, shares the value of your work, and who you are and why you can help. And be sure to include an offer in each of your newsletter broadcasts (consultation, classes etc.).
Phone Calls – Are you confident in picking up the phone and conducting Initial Breakthrough Sessions? And do you know what to say to a potential client so that most of the time they say YES to your programs? If not, then it's time to learn and master this crucial skill. The faster you get it working now, the easier growing your business will be.
List Building – The FIRST and most important goal of any marketing activity is to build your list of potential clients. Attending networking events, giving a free talk/workshop, connect with referral partners to get YOU in front of THEIR list etc. Marketing is really all about building relationships and turning those relationships into new clients, so developing your list building skills has benefits both short and long term.

Basic Marketing Strategy #2: Consistency Is Essential


No marketing strategy will be effective without consistent action on a regular basis. Set up a plan to send your newsletter on a schedule. Promote your programs and services regularly AND authentically. Create goals that are attached to your marketing activities. Not only will you become more comfortable with marketing, your clients and potential clients will have more opportunities to respond to your offers so they get the help they need. Treat your business like a business, not a hobby.

Basic Marketing Strategy #3: Take It One Step At A Time
You don't have to be perfect, ok? This is a process, and it's about long term AND short term growth. Use at least one of the basic marketing tools every day to develop your skills and you'll have a solid marketing system in place before you know it. It's all about ACTION not perfection.
Don't let yourself be overwhelmed by doing it all at once. You can build a successful business by focusing first on these basic marketing tools. You'll have more time to enjoy creating and working with clients. And those advanced techniques will still be there when you're ready!
My power question for you – What will you do, starting THIS week to implement these strategies consistently and effectively, and what's it worth to you to succeed?