Special Offers Exclusively for Integrative Nutrition!
As an exclusive bonus for the Institute for Integrative Nutrition* Community, I have created special options for you to receive the benefits of Business Coaching. Your work is so important, and being able to support you to find more clients than you've ever wanted – that's my goal! This support is offered through my private practice.
Here's what you receive as an IIN alum or student:
A

program investment savings

on all Private Coaching Programs.
A

program investment savings

on all Group Coaching Programs.

Invitations

to live teleclass (

sign up below for the newsletter for invites

).
A

$100 savings off of your initial consultation

to discuss your business goals and how my coaching program can help you.
My

total support and commitment to YOUR success

.
To receive more information please email robert@bookclientsnow.com with your name and contact email, and include some information about your interestes and goals. Or go NOW to the information below and click the round icons to learn about the programs.
Don't forget to sign up for the informative monthly newsletter, and receive your Free Audio Class & Workbook with Understandable Tips to Quickly Increase
Your Income:
Ready To Fill Your Business With Paying Clients?
I have increased my revenue 30 percent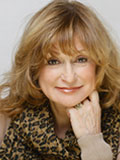 "I have been in business for 25 years, and although I have been making a decent living I realized I was doing the same thing over and over again. I was not keeping up current trends and burning out. Since I have been working with Robert I have a whole new look to my business and have reinvented myself. I am doing seminars, teleseminars programs, Skye programs, and I have only just begun. My motivation has returned to what it was 25 years ago. I have only been working with Robert for 6 months and I have increased my revenue 30 percent. I look forward to quadrupling it and more. This was the best decision I made. I went into it thinking 'I can't afford this', now I say I cannot afford not to work with Robert I feel alive again in business."
I have a 100% closing-the-deal rate thanks to Robert's tools!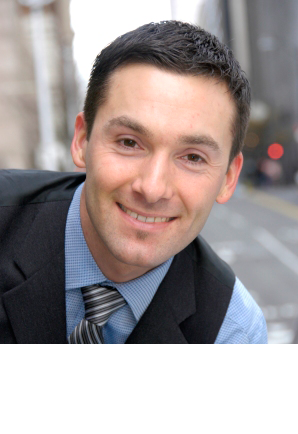 "When I met Robert, I thought I knew everything I needed to be and stay successful, but I was wrong. Fortunately with Robert's mentoring and classes, I learned that though I had some success, there were several crucial aspects of marketing and business management that I was missing, and I was stuck. Over the course of the next several months, he helped me to understand, fine tune and deliver my marketing action plan in a more effective manner with great results. Now, I have more confidence, more energy and a better outlook. I also run a thriving health coaching practice and have a 100% closing-the-deal rate thanks to his tools!"
Clients are now paying $3000 for my 4-month program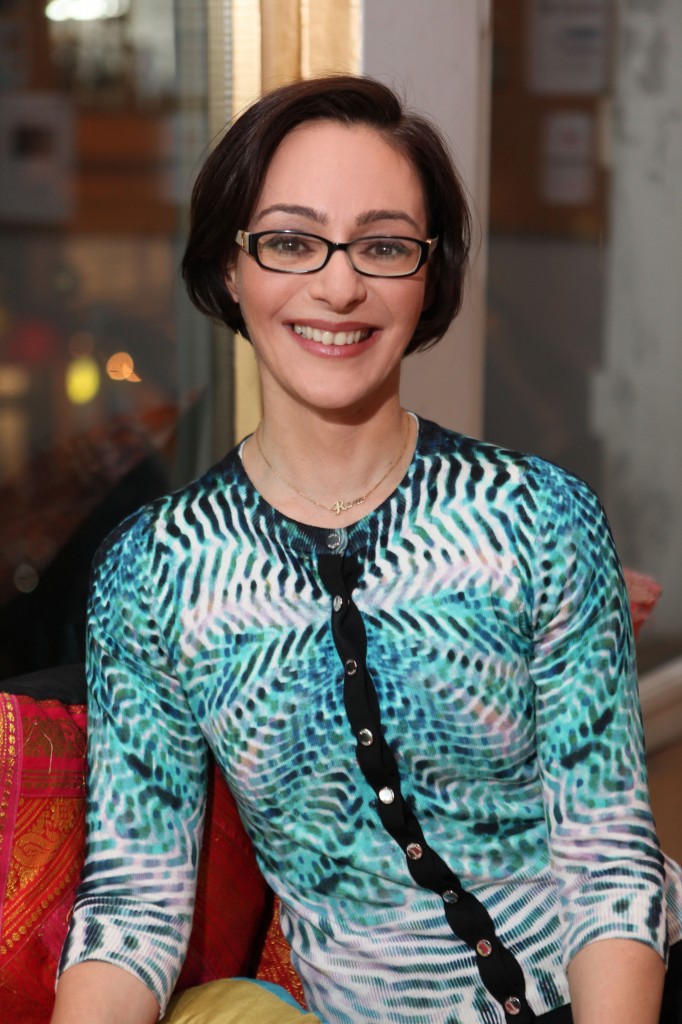 "I owe a lot to Robert for where my business is today and for where I know it is heading. What I didn't realize when I joined the program was how much I was going to be looking inside and figuring out personal issues and fears I had about money and setting boundaries. Robert has helped me find ways to manage my workload so that I am consistently taking action and no longer overwhelmed. I've learned to value myself and my time and feel confident in charging for my work. In fact, clients are now paying $3000 for my 4-month program. I've also learned to get clear on my niche and become more visible. And I have a number of major events coming up including presenting at Capitol Hill! What brought all of this together was taking action and not aiming for perfection. If it hadn't been for Robert, such simple yet profound notions would have eluded me for a long time."
Contact me if you have any questions: robert@bookclientsnow.com
And have fun, this is your health coaching business, appreciate it!