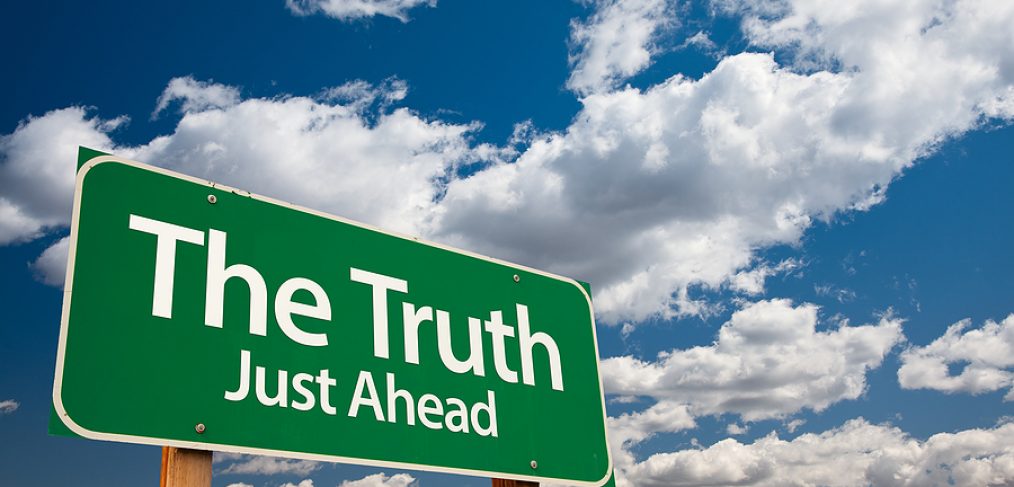 The Truth About The Coaching World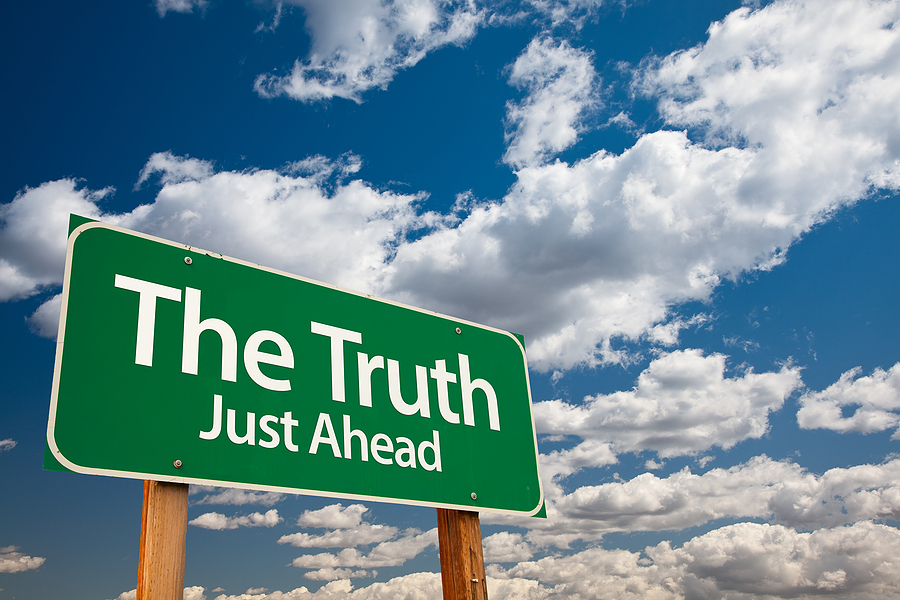 I want to share candidly so you can separate fact from fiction about what it takes to actually be successful in your business.
And even though what I write may irk other people in the industry I owe it to you to speak out.
When I started 14 years ago as a marketing coach my field was about helping people succeed by building community, sharing knowledge and coming together to make the world a better place.
All these years later the market is flooded with inauthentic coaches who over-promote and promise outlandish results, many of whom are not qualified to actually do the work they're promoting.
Just because someone has a nice head shot or spends money creating slick videos doesn't mean their program is actually going to help you grow your practice.
So I wanted to take a stand and help you learn the truth about how to create a more profitable business in a way that's REALISTIC and AUTHENTIC.
And help you not be overwhelmed by all the marketing coming at you, there's no need for you to feel confused or deflated about how to grow your practice.
Being successful can't just be about earning more money, it first has to be about making a genuine contribution and being of service to others.
When you lead with your heart and do what you love, the income and abundance will follow.
This has motivated me to continue my mission and invite you to take a path with me to create a fulfilling business with passion and purpose.
I'm hosting a new Success Retreat in NYC this June and I've decided to offer this event for free. You deserve a safe place to have support, regardless of your current financial situation.
I want to get you out from sitting behind your computer and off your cell phone to join me and build community with a small group of other heart-centered entrepreneurs.
We have strength in numbers and can truly make this world a better place.
Heads up, I'm hosting a free call on APRIL 25 where I'll be taking your questions LIVE and giving you coaching on next steps to grow your business. It's my gift to you, no strings, and I'm not selling anything on this call.
In fact, I'll share on the call how to save your seat AS MY GUEST this June to my event in Manhattan.
For now, please put the date on your calendar:
Live Spotlight Coaching Call
April 25 2017 at 7 PM EST
You can read about the call and get the phone number and access code here now: Spotlight Coaching Call
My vision is to help as many business owners as I can who want the tools, knowledge and support to get more clients and create big impact.
There's a lot of poor health and suffering in the world and so many people who need what you have to offer. And I want to motivate you to get out there and fulfill your destiny.
Thank you for letting me connect with you today. I send you much love and I appreciate you for who you are and all that you stand for.
To your shining success,
Robert
P.S. Here's where you can join us for my Live Spotlight Coaching Call where I'll personally answer your questions:
Spotlight Coaching Call