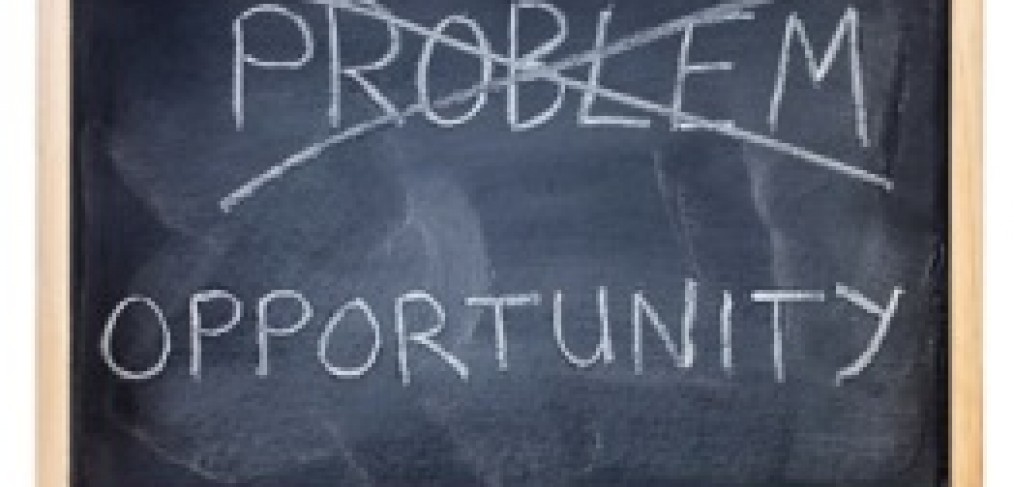 Stop Sabotaging Your Income
Most entrepreneurs often feel overwhelmed when they think about how much they think they need to do to take their biz to the next level. 
Especially for those who are more sensitive, and keep a lot of stuff in their heads and "over think" things.
I'm here to tell you…sigh of relief.. you actually don't need a longer to-do list.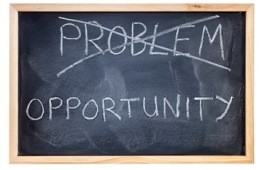 The solution is a prioritized list of what you should focus on NOW to get the income and results you want.
First, I want to point out something. If you are hiding out at home, trying to perfect your website, or newsletter, or the perfect color logo on your brochures, you're unconsciously sabotaging your biz.
Because unless you have clients and a contact list to SEE your brochure, website, and newsletters, you're not really making any progress. Success comes through taking action to put YOURSELF in front of your ideal clients, so they know how you can help them.
The only way to grow your business and yourself, is to get out of your comfort zone, and stop letting fears hold you back. The time is now, and no one is going to come knocking on your door unless you, step-by-step, become more visible. Yes, it can seem scary, but what's the worst that can happen? : ) You have everything to gain and nothing to lose.
Here are 4 simple success essentials, showing you what to focus on now to create more income, less worry, and a bigger impact. Which of these is most important for you now?
Focus On Generating Income
When you can learn to turn potential clients into paying clients, everything changes. It's about how to have conversations that let interested potential clients understand how YOUR programs can help them reach their goals.
Everyone wants to know "What's In It For Me" and unless you communicate that and generate sales, you won't have clients and without clients, you won't have a business.
Even experienced entrepreneurs who already have multiple streams of income (programs, telecourses, audio products, events) still need to have these types of authentic sales conversations. Your income and profits are all about the PEOPLE you serve, and how you help them through your work. It's all about building relationships.
Develop Your Core High End Program Offering
When you know what your ideal clients want, and turn that into a step-by-step program to help them achieve those results, you'll have a highly successful business. Most holistic entrepreneurs, however, give people what they think they want, now always what they are looking for.
Take some time to outline exactly what you'll provide, in your main program offering, to support your clients. What are their goals? What are their challenges? And what can you teach them, so they know EXACTLY what to do, incrementally, to look and feel better (and ultimately that's all anyone is after). They want you to figure it out for them.
Plan Your Day And Stop Distracting Yourself
Here's the deal, you are either planning your day and in control of your time, or your day is controlling you! Each day you work on your business, you should be focusing on connecting with potential clients and referral sources, or delivering services.
Unfortunately, it's easy to get distracted by Facebook, that new recipe book, your friends blog… you name it. Or let your fears hold you back from actually taking action. The solution is easy: decide each day, ahead of time, exactly what you want to accomplish and exactly what you'll do to achieve it.
I give my clients a 30 minutes per day marketing plan, which I call "30 Minutes To Thrive" that shows you exactly what to do, day by day, to grow your business and your income. So start to plan your day, so you have a business and not just an expensive hobby.
Focus On Growing Your List
The first goal of your marketing efforts is not to get "sales" it's to get more of the RIGHT people in the door. Building your business is about building your list, meaning you have a plan in place to generate a steady stream of new contacts into your email system.
Then, you can build trust with them (newsletters, teleclasses, emails) and, over time, help them see that you are the solution to the problems they feel they have. The more someone trusts you, the more likely they are to invest in your services.
So, who do you know who already has a connection to your ideal clients that you can build a relationship with, so they "introduce" you to their list? Where are your ideal clients hanging out, in big numbers, where YOU can go and be seen? What is your "free giveaway" to get them in the door?
To live a life of freedom, making a big impact for others, you have to step it up, get support and let your light shine.
So, no more hiding out behind your computer at home! This is your moment to get busy focusing on what you must do, in order to fulfill your amazing vision and have the income and lifestyle you deserve!