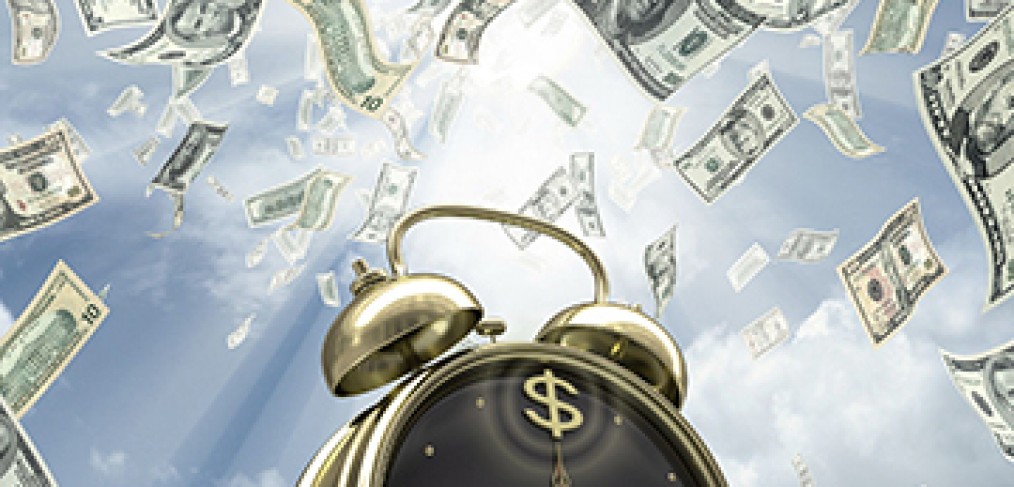 Increase Your Income Attraction Ability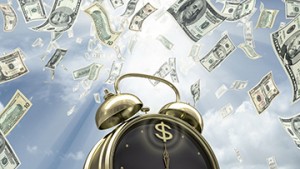 For many solo-preneurs, the area of prosperity is a big issue. They all have a hidden "inner accountant." And this accountant is consistently keeping tabs on what you earn, what you'd like to earn, and if you feel you deserve it. Plus, is secretly keeps you in a comfort zone of what you're used to.
The good news is, you can earn more money, if you take some time connect with these inner mindset/beliefs, renegotiate what you feel you are worth, and how you plan to make it happen. It just takes some reflection and practical steps.
The following tips will help:
Tip # 1 – Examine Your Beliefs. 


The thoughts you have about money influence how much you do or don't earn. These beliefs were often given to us from others. When you think about money, what thoughts do you associate with it? Do you see it as "good" and a way to help people? Or do you feel that having a big bank account is "selfish?"
One of my clients said she always heard her parents say "there is never enough, and you don't know what may happen next." This kept her income stalled. As we worked on changing these beliefs, one at a time, she grew more confident, and doubled her income in just six months. AND remember, the more money you earn means the MORE people you are helping through the gift of your work.
Tip # 2 – Upgrade Your Comfort Zone.


The more comfortable you are with bigger numbers, the more likely you'll be to attract that into your business. The next time you are out shopping and see something "expensive", instead of saying "I could never afford that," take a moment to imagine that you COULD afford it. As you imagine, your brain begins to shift out of old patterns. Years ago one of my coaches gave me the assignment to go to a high-end store and imagine that I could easily purchase anything I wanted. (And I've since bought things in that very store!)
So begin to take a look at where you do and don't feel comfortable. Realize that these are only thoughts, and as you shift your thoughts and actions, you will earn more.
Tip # 3 – Stop Focusing On Fear. 


What you focus on is what you create – it's a Universal law. When you wake up each morning, be grateful for what you do have. And when any fear or worry thoughts come up, simply recognize them as thoughts. Tell yourself why you CAN do this, and why you deserve to be successful. The next time you sit down to balance your checkbook, instead of seeing it as daunting, imagine how good it will feel to make room for more income to come in!
Tip # 4 – Have A Reality Check.
What part of your daily money life do you shy away from the most? Is it balancing your checkbook or reading your statement online? Opening up that stack of bills on your counter? Or paying bills on time or with a feeling of freedom? Decide which daily tasks are the most challenging for you, then, get the information or support you need to upgrade both your mindset and your capabilities. 

Tip # 5 – Be With Affirming People. 

Decide who you know with a positive money attraction mindset, begin to spend more time with them, and model their behaviors. The energy of people around you has a big impact on your own income. So, who do you know? Who inspires you? Remember, like attracts like, so keep your inner circle full of people who are attracting success.
You can prosper! I'll be sharing my EXACT system at my new virtual mastermind on how to charge what you're worth and get it! Reserve your gift ticket for my Success Key Virtual Mastermind and get in on the pre-event bonuses now!