Master Your Coaching Skills &
Quickly Grow Your Practice
Free Webinar With Robert Notter
Available For Instant Viewing Now
Sign Up For This
Free Training Now!
Only Available Until MARCH 28th!
Save your spot by entering your info below.
We will not share, rent, or sell your information to anyone.

Dear Entrepreneur,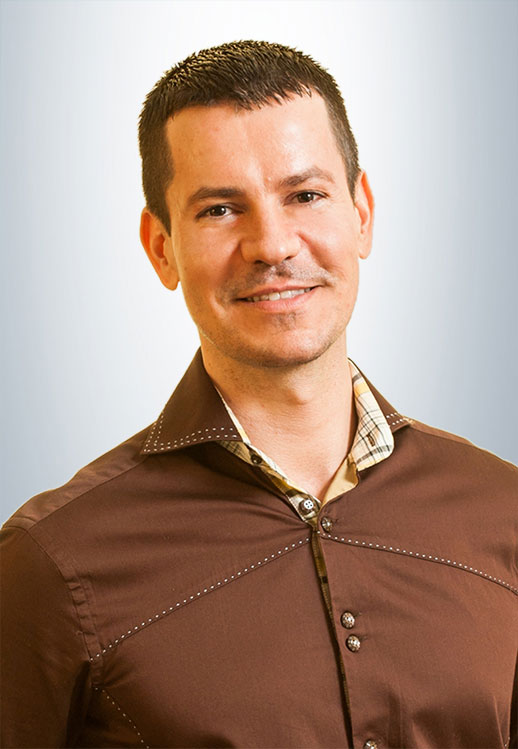 Robert Notter,
Marketing & Mindset Coach
Do you feel confused or stuck when it comes to working with clients and
earning more money
in your business? And if you could learn to be a more skillful and confident coach, you'd help your clients in more impactful ways plus grow your business more quickly?
There's something your coach training programs don't teach you, that's essential for your income and impact. I'm giving you these missing ingredients, for the first time ever, by sharing my exact system on how to develop your intuitive coaching skills and become an expert in your field. This in-depth, spirit rich content uncovers how to use brain-remapping techniques and quantum concepts to create breakthroughs.

You'll learn how to implement cutting-edge coaching methods that quickly accelerate the success of your clients. And you'll know exactly how to structure your programs AND market them, in a way that feels authentic to you so you generate consistent income!
Here's what you'll learn during this free training webinar:
Exactly how to run your coaching sessions including what to say and when, so your clients quickly transform their lives and exceed their health and lifestyle goals
Specific methods to overcome client fears and doubts, so they take action and stay on track with their success plan and see you as a powerful coach
How to use the "Neuro Reconditioning Formula" to re-pattern mind belief systems to create better results for clients and overcome their challenges (you can use this for your biz and life too!)
Ways to motivate clients in between your sessions so they feel empowered and confident (and they'll tell others about your work!)
Which 8 ingredients are essential to include in your program offerings so you quickly grow your income and generate a waiting list for your courses and services
Top places to meet potential clients NOW so you build your contact list and authentically convert prospects into high paying clients (this solves the problem of how to generate consistent profits in your biz)
Understand where you're playing too small and stop letting doubt and fear get in the way of your income growth so you stand in your power and feel confident as a coach
BONUS: never before seen downloadable worksheets included in this free
training, that you can use right away to create, fill and market your coaching sessions
Imagine the ability to consistently attract new clients and become an expert coach so you know your income and business are secure. And ultimately, the opportunity to help so many more people! So learning just a few of the tips I have to share with you in this FREE training will help you in new and lasting ways!

Love and success,


Robert Notter, Leading Expert on Entrepreneurial Success
Webinar Recording Available Now

Get instant access by entering your name and email below.