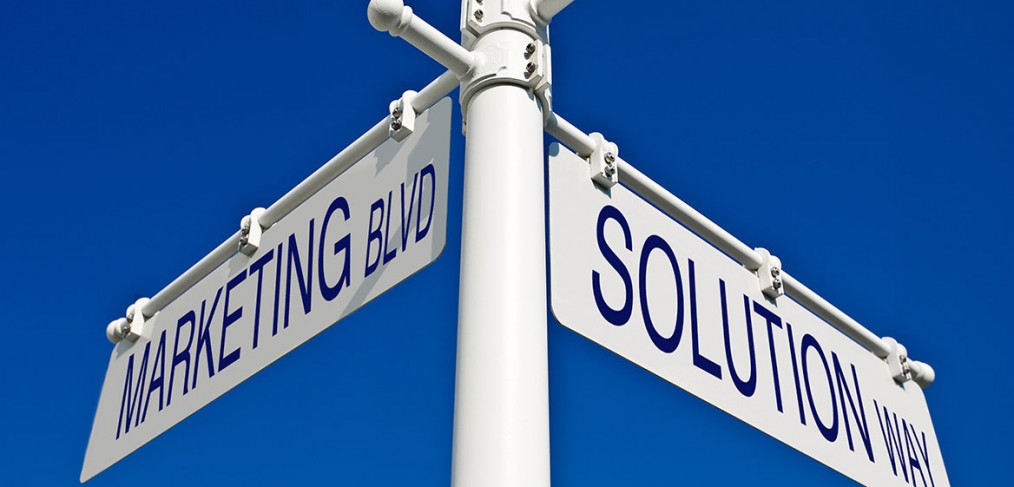 6 Quick Ways To Book 5 New Clients This Month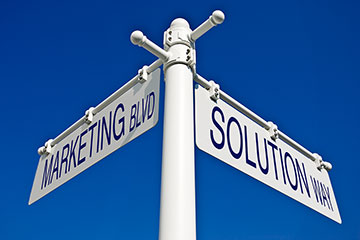 So often, I see entrepreneurs sabotaging their income because they're not consistent in their marketing. Which leads to less clients and a lot of stress. Then they slip into worry mode and either take no action OR take the wrong actions, which only stalls their biz growth.
If you're not in front of your ideal clients on a regular basis you won't expand your practice. It's all about providing VALUE so you build trust with them.
So what's the solution to get your next 5 clients?
First, you need to make a mindset shift and DECIDE to stop focusing on the worry, and instead focus on the GOAL. Whatever you put your attention on is what you create more of (Universal law). Then take some steps to create a steady stream of clients flowing so your income grows and you have money left over for you! Here's some of my favorite ways to do so:
Tip # 1: Offer A Breakthrough Session To Your Contact List
Create an email that shares the benefits of having a free initial consultation with you, give them a time frame in which they can contact you to schedule it (1 to 1.5 weeks) and then SEND the email.
People love to be heard, so why not invite them to talk with you? And during the conversation, you can enroll them into your programs. It will only take you 15 – 20 minutes to send the email and is so worth the time!
Tip #2: Ask Your Clients For A Referral
If you love your clients and they love you, why not ask them if they know anyone who they think could benefit from your work?
Make it easy for them, draft an email they can send to their contacts on your behalf. Keep it short and caring, and then ask them to send it to anyone they think would be a great fit for working with you.
Tip #3: Reconnect With Past Leads
Who have you connected with in the past 3-6 months who had considered working with you? Simply pick up the phone, call them, and see how they're doing.
Ask them what their goals are, where they feel challenged, and say that you'd love to help by supporting them in one of your programs. This shows how much you care, and they'll be happy to hear from you.
Tip # 4: Connect With A Referral Partner
Who do you know now or could get to know, who ALREADY has a connection to your ideal clients? Sit down and make a list of everyone you know now, then pick 1 – 2 to reach out to this week.
Your goal is to have a conversation with them to get to know each other better, and see how you could "be of support." Which could lead to booking a talk, writing an article, and getting referrals.
Tip #5: Host A Simple In-Person Get Together
Invite some of your contacts and prospects to spend a couple of hours with you one afternoon. Get them excited about your work by talking with them about the problems they're facing, and how you can help. Be sure to ask your guests to bring someone with them, and you'll soon have a full room of potential clients.
Tip #6: Stop Hiding Out At Home
It's great to work from home, but growing your business is all about creating connections. People need to get to know YOU. Make it a priority to attend a few local events or networking meetings, with the goal of booking a few initial consultations.
What are your next steps? What ideas came up for you just now?
Creating a profitable business means you need to take action consistently, from a place of passion and purpose. Remember, what it's worth to you to succeed and make a difference in this world!